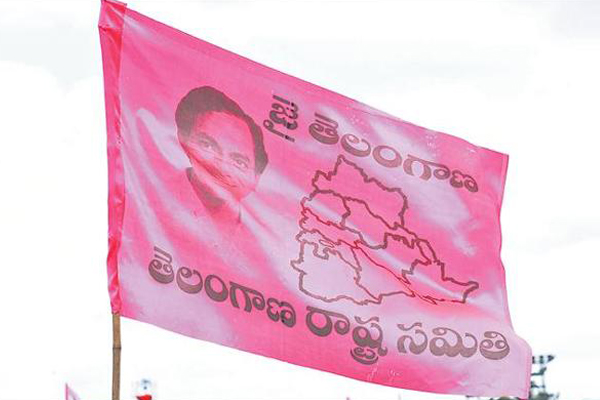 Hyderabad: With the Chief Election Commissioner (CEC) gearing up for announcing notification for MLC elections in Telangana, all eyes on Telangana Rashtra Samithi (TRS) as the ruling party won 88 out of 119 Assembly seats. According to sources, the CEC is more likely to notify schedule in third week of February for 13 MLC slots. CEC is keen on conducting elections for already vacant seats and for those whose term coming to end,
Telangana has four MLC positions vacant now and will add eight more by March 29, while one more MLC will complete the term by May 1. It may be recalled that TRS has already complained about three MLCs, who joined Congress party. For these three MLC positions also, elections may take place.
Three more MLCs – Mynampalli Hanmantha Rao, Patnam Narender Reddy and Komatireddy Rajagopala Reddy—won in the just concluded Assembly elections and resigned from their MLC posts.
Konda Muralidhar Rao, who has been elected as MLC by TRS, has joined Congress party along with his wife Konda Surekha, a former MLA from Warangal (east).
Rebel candidates K Chander from Ramagundam constituency and Ramulu Naik from Wyra constituency won and joined TRS. With this, the total tally has reached to 100 mark making the remarks of TRS supremo K Chandrashekhar Rao a reality.
Telangana Legislature Council chairman is yet to take decision on another three MLC slots, held by R Bhupathi Reddy, K Yadava Reddy and Ramulu Naik. TRS party has complained about these MLCs to Council chairman to cancel their membership. If the Chairman takes decision on it, then the number of vacant MLC will go up by three to 16. Then EC has to issue notification for all these 16 MLC slots.
Telugu360 is always open for the best and bright journalists. If you are interested in full-time or freelance, email us at
Krishna@telugu360.com