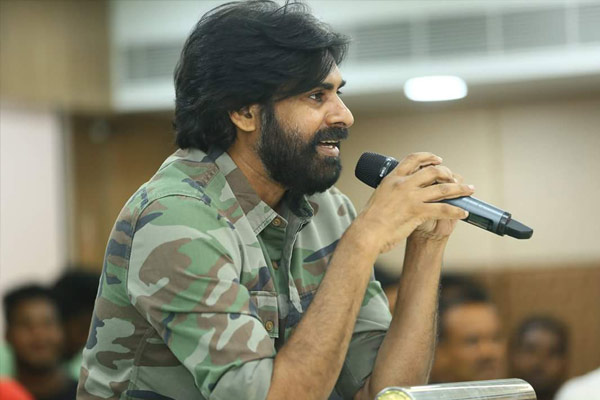 It is known news that Ram Charan earlier responded to a media question if you would join our campaign for janasena party. for that question Ram Charan responded that if Pawan Kalyan ask him to join or campaign for janasena, he will be there next minute.. he also added that their entire family support is always there with Pawan Kalyan.
Pawan Kalyan responded on this comments. Pawan told, he will not specifically ask anyone to join the party. Anyone who likes the party and willing to do service to people are welcome to the party. he also added that, his family members are leading a comfortable life now and he doesn't want to disturb them. Moreover, he remarked, joining politics needs lot of dedication and commitment. So even if anyone wants to join the party, be it family members or others, Pawan Kalyan said, he will ask them to re-think on the decision and do lot of deliberation before taking a final decision.
We will have to wait and see whether his family members will join the party or stay neutral during 2019 elections.