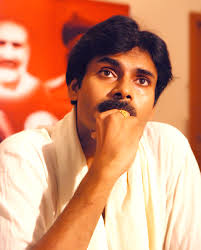 Janaseana president and movie star Pawan Kalyan expressed condolences to the families of those who perished in the stampede that took place in Rajahmundry this morning.
Pawan Kalyan Tweeted that he was deeply shocked by the gory tragedy.
Though, he wanted to be among these people at this hour of tragedy, he was refraining to rush to the Pushkara town as his presence would dislocated the relief activities, he Tweeted.
Pawan called upon his Janasena volunteers to partake in the activities and extend all the help.