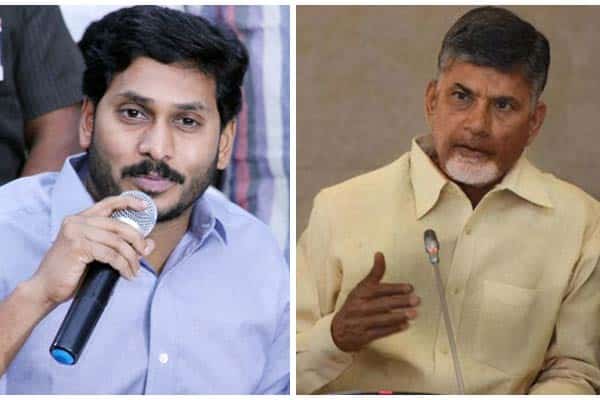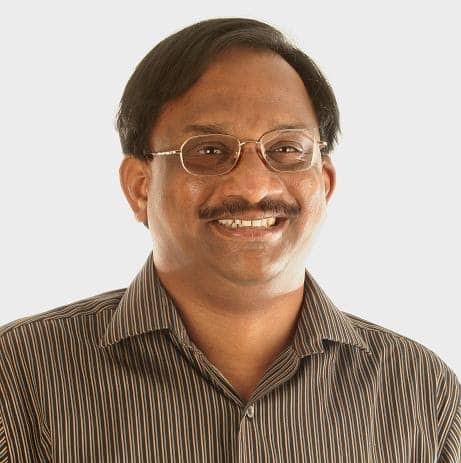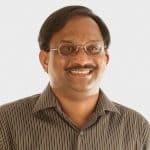 Chandrababu Naidu often describes himself as an experienced leader and senior even to Prime Minister Narendra Modi. It is certainly true. Even his critics acknowledge that Naidu treats politics as passion and is known to be a master strategist with killer instinct.
But, in what is seen as surprising by many political observers, Chandrababu Naidu of late has been responding to the agenda set by the opposition leader, YS Jaganmohan Reddy.
At least five such recent examples would suffice to arrive at this conclusion that is perplexing even for those close to Chandrababu Naidu.
Firstly, Chandrababu Naidu disowned the special category status and embraced special package. In what was certainly avoidable , Naidu while welcoming the special package has unnecessarily distanced himself from the emotional and sentimental demand for special status calling it not a panacea. But, his politics over special status and package has boomeranged. Even as Naidu vacillated on this demand, opposition leader steadfastly stood for special status with occasional intervals of calm. Finally, Naidu had to make a retreat and demanded special status . The TDP led government has ridiculed the opposition YSR Congress for blindly sticking to the special status ignoring the more benefits to be accrued due to the implementation of the special package. The Naidu government has let loose a rein of repression on the political and civil society groups demanding special status. Now, the TDP's so called crusade for special status lacks credibility due to the earlier vacillation .
The opposition leader had demanded for the withdrawal of TDP ministers from Modi ministry to exert pressure on NDA government for according special status. But, the chief minister rejecting this demand from Jaganmohan Reddy called it an infantile demand. How can the state get anything if our ministers are not in the central government , TDP leaders including Chandra Babu Naidu frequently questioned Jaganmohan Reddy. But, as the temperature on special status increased, Naidu withdrew his ministers from Modi ministry giving a weapon to the opposition YSR Congress to claim: 'we said it so then itself'.
Even after TDP representatives walked out of Modi ministry, the party did not immediately sever its ties with BJP. It remained in ruling NDA. The explanation offered for such a diabolical stand was that they were giving BJP still a chance for rapprochement. But, as the opposition continued to mount its pressure for TDP's exit from NDA, Naidu had to follow.
Similarly, when Jaganmohan Reddy called for no confidence motion, Naidu again ridiculed . Chandrababu Naidu described the no confidence motion as the last resort. The TDP argued that such no trust motion will not help as the BJP has comfortable majority in Lok Sabha. But, when YSR Congress MPs moved the no confidence motion , Chief Minister told Assembly that his party is ready to support no confidence motion independent of whoever proposes it ,all in the interests of Andhra Pradesh.
But, within hours , the TDP reneged on its assurance and moved its own version of no confidence and refused to back YSR Congress sponsored no trust motion.
Finally even on rape of a minor girl in Dachepalle, the TDP has only followed the YSR Congress call for day long protests.
Thus, YS Jaganmohan Reddy is setting an agenda. Chandrababu Naidu is first ridiculing it only to do the same later. Such political vulnerability is unbecoming of leader like Chandrababu Naidu and will hurt his political fortunes if he fails to correct himself.
( Prof.K. Nageshwar is India's noted political analyst. He is a former member of the Telangana Legislative Council and professor in the Department of Communication & Journalism, Osmania University, Hyderabad, India )
For Views in Telugu: https://www.youtube.com/watch?v=vsyrN_UlO44