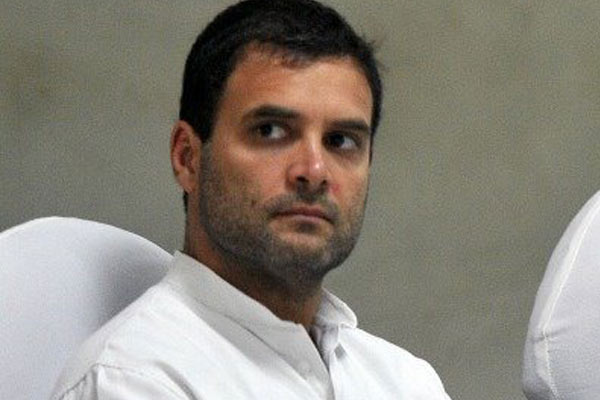 Hyderabad: After the dismal performance in recently Assembly elections held in December 2018 in Telangana, Congress party high command is said to have asked its MLAs to come for a meeting at the national capital. Congress party president Rahul Gandhi has turned very keen on Telangana and wants to strategize the Lok Sabha elections.
Rahul Gandhi is upset with the Telangana assembly results as the Congress party has created the Telangana state and suffered a humiliating defeat in both 2014 and 2018 elections. Congress party high command wants to know the ground realities. said a senior party leader.
Rahul Gandhi asked Congress MLAs to come out with reports analyzing the reasons for recent debacle in elections and suggestions on how to revive fortunes in forthcoming Lok Sabha elections.
Several MLAs of Congress already reached New Delhi on Tuesday morning. Rahul Gandhi wants to interact with all the MLAs individually and senior party men, who have been loyal to the party long time, said a source. Congress party wants to make the Lok Sabha polls as a major fight with BJP only and it doesn't want regional parties to get more number of MP seats as poll strategy and sentiment will be different for Assembly and Lok Sabha elections.