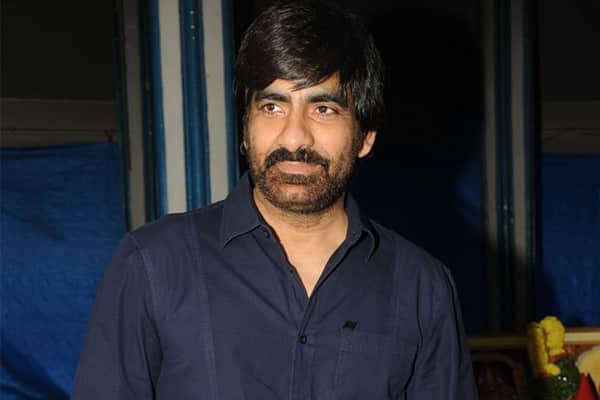 Ravi Teja's proposal irks Srinu Vaitla
Mass Maharaj Ravi Teja is back to the big league with Raja The Great which has been declared as the biggest hit in the actor's career. Ravi Teja who has been on a break for couple of years made his comeback and he has interesting films lined up. The actor signed a film for Srinu Vaitla who is one of his close friends in the industry. The film is expected to start rolling next year and will be shot mostly in USA. Mythri Movie Makers joined the board and Srinu Vaitla, Ravi Teja have been asked to share the profits instead of taking hefty cheques.
Though Ravi Teja agreed for the proposal initially, he is now not in a mood to work on profit sharing basis. After Raja The Great performed well, he is quoting his remuneration for all his future projects and this did not go well with Mythri Movie Makers. They decided to walk out of the project and Srinu Vaitla is currently in search for a producer who can invest on the project. The film is expected to start rolling from March next year.