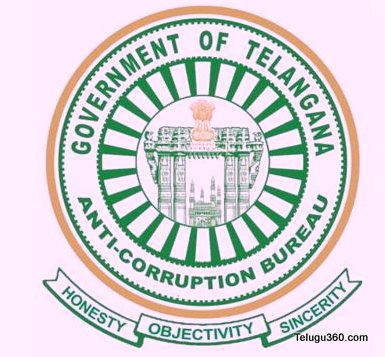 The ACB court in Hyderabad that is probing cash for vote scam has extended the judicial remand of the three accused in the case–Revanth Reddy, Sebastian and Uday Simha—for 14 days. As the earlier remand of the accused came to an end today, the ACB slueths have submitted a memo to the court stating that the report of forensic department is yet to reach them and the accused shouldn't be granted bail today.
As the court denied them bail, the advocates of Revanth Reddy and other two accused moved High Court for bail. Revanth Reddy, in his bail petition, mentioned that the major investigation was already over in this case, he should be given a bail.
He has also mentioned that as a public representative, he would cooperate with the investigation officials. The lawyers of Revanth Reddy, meanwhile, told the ACB court that Revanth was allegedly framed in the case as a part of the political controversy.
(BPK)