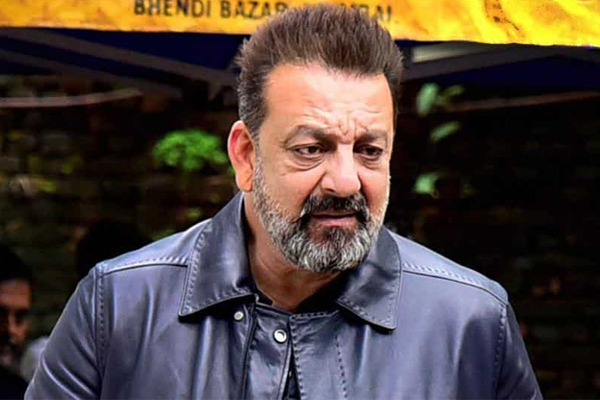 Sanjay Dutt is one of the leading Bollywood actors and he returned back to Bollywood with a bang recently and is signing unique roles that elevate him as an actor. Despite of several attempts, Sanjay Dutt hasn't signed a South Indian film in the recent times and he was last seen in Chandralekha that featured Nagarjuna, Ramya Krishna in the lead roles and released in 1998. Now after 21 years, Sanjay Dutt is making his comeback to South.
Sanjay Dutt has been approached for a crucial role in KGF: Chapter 2 which will start rolling this summer. After KGF: Chapter 1 ended up as a smashing hit, the makers are keen on picking up several pan Indian actors for important roles. Sanjay Dutt's presence will sure bring extra mileage for the project. The regular shoot commences this summer and is expected to release during the end of next year in all the Indian languages. Prashant Neel is the director and Yash is playing the lead role in this mass and action thriller.
Sanjay Dutt's presence in KGF will sure expand the film's market widely.