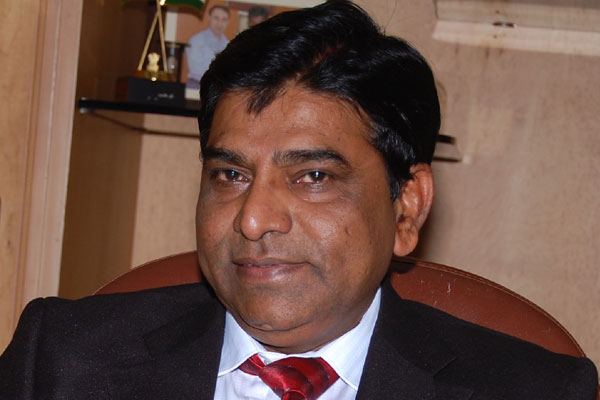 Telugu Desam Party MP Nama Nageshwar Rao
A case has been registered against former Telugu Desam Party MP Nama Nageshwar Rao for reportedly blackmailing a woman identified as Sujatha Sunkara.
In a lengthy expose to local channels, Sujatha revealed the despite being very good friends with her family since 2013, Nama was badmouthing them. As per Sujatha's version, the TDP leader was a close friend with her family and shared a pretty good rapport. She got in touch with a Former Karnataka MLC who alleged that Nama was in live-in relationship with her.
Concerned Sujatha confronted Nama, on the gossip. The TDP leader in conversation with his friend rebuffed such claims, on other hand he was defaming her with others.
Furthermore, Senior leader Motkupalli tried to settle the matter by asking her to withdraw the police complaint she lodged earlier. However, Nama resorted to threatening her by saying that he would make her bare body pictures public. She accused the TDP leader of sending dacoits to her son's college and her home.
Nama however denied all the allegations made against him and said that he doesn't know Sujatha. She made public the telephone and video recordings which depicts the proximity of the duo. Nama's brother Seethaiah also took promise from her to speak politely with his brother.
Sujatha complained that she sent a message to TDP supremo Chandrababu Naidu's PA accusing harassment. A case was registered under IPC section 506 (criminal intimidation) and 509 (insulting the modesty of a woman).