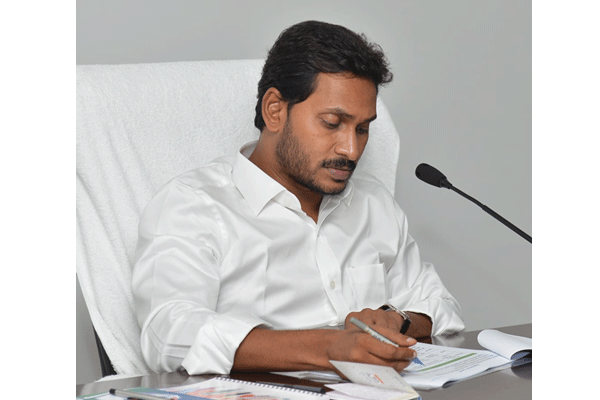 Many senior Reddy leaders in YCP expected ministerial positions but they could not get eventually. CM YS Jaganmohan Reddy brought a lot of social engineering to put together his Cabinet which forced the seniors to accept its magic on BC, SC, ST and Minorities in the long term. Long-standing Reddy leaders like Bhumana Karunakar Reddy could not get ministry nor could they get good alternative positions like TTD Chairman post.
There was a lot of talks that firebrand Nagari MLA Roja would definitely get the ministry because of her valuable and priceless services. She faced an identity crisis as well because of the personality destruction campaign begun by TDP leaders that hers was an iron leg in politics. But she went forward and fought till she got the victory and now asserting that hers is a golden leg in the film industry as well as in politics.
The most focus shifted on Roja not getting the ministry to which she welcomed Jagan's magical tough to the Cabinet. Like many others, she simply said that Jagan Anna took such a decision on his Cabinet that no other CM could take in the past.
Telugu360 is always open for the best and bright journalists. If you are interested in full-time or freelance, email us at
Krishna@telugu360.com