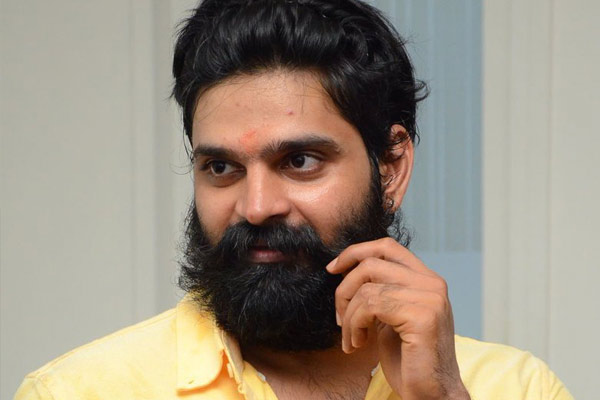 Young actor Sree Vishnu is still asking the same remuneration from the producers even though his previous film became a good hit. He has dismissed the reports that he hiked the paycheck. The success of 'Brochevarevarura' has not changed my attitude, he said. Interestingly, he has plans to increase the salary if his upcoming release 'Thipparaa Meesam' becomes a hit.
"I have signed three films after the release of Brochevarevarura for the same price I used to take. Not a single penny was increased. I will ask more if this film also brings profits to all the parties," he said while interacting with the media.
Sree Vishnu doesn't believe in the adage of making a while sun shines. He follows the policy of slow and steady wins the race.