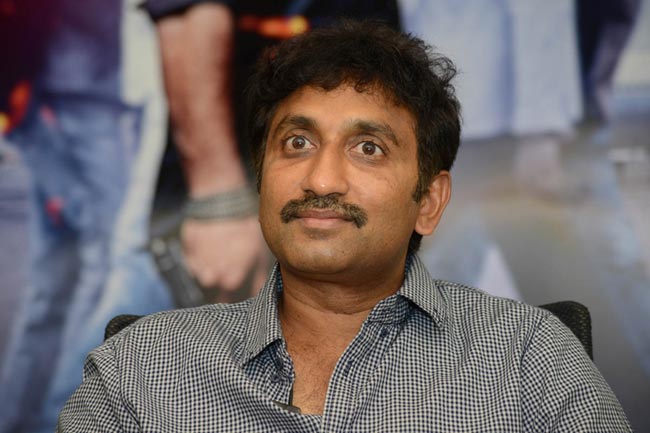 As per the reports from film industry, Tagore Madhu and Nallamalupu bujji, producers of Srinu Vaitla directed "Mister" filed case on the director . Details are as below.
Mister film directed by Srinu Vaitla, featuring Varun Tej, Lavanya Tripathi and Hebah Patel in the lead roles, released in April 2017 and became a disaster. Movie was produced by Nallamalupu Bujji and Tagore Madhu , and as per reports, they suffered around Rs 15 crore loss. Sources say, producers demanded Srinu Vaitla to either return partial amount from his remuneration or do a film for them for free. If Srinu Vaitla doesn't agree for this, producers warned to proceed legally to take action on Srinu Vaitla as he violated several terms of agreement, that include spending much more than agreed budget. Producers alleging that, the decisions made by Srinu Vaitla are sole reason for incurring into huge losses. For example, Srinu vaitla's decision to include additional song in the last moment, to include additional unnecessary scenes in the last moment etc all increased the budget.
So, producers moved to producers council demanding Srinu Vaitla to return the amount or do a film for free. We have to wait and see how Srinu Vaitla, who is also a tough nut, is going to respond on this entire episode. But as per reports, Srinu Vaitla will be doing one film free for the producer and official confirmation in this regard will be out soon.