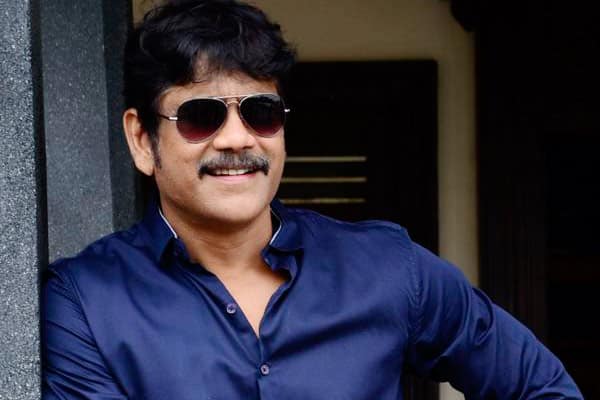 Since long, there have been rumors in the industry about relationship between Nagarjuna and Bala Krishna not being so smooth. But now, the latest update on this is that – all the rough patches have been cleared recently and both have come to cordial relations again.
Though the exact reasons are unknown, it could be recalled there have been incidents that caused doubts in the common people too that, the relation between Nag and Balayya were not so cordial. Bala Krishna made everyone raised eyebrows, when he did not come to see when ANR passed away. But later, during a function held by Subbirami Reddy, Nagarjuna made an explicit statement that everything between him and NBK was cordial and smooth. But instead of clearing the doubts, it in fact raised more as the statement came when it was not expected.
But it seems Nag recently visited Bala Krishna and invited him for his son's marriage with Samantha and seems Balayya happily agreed to come. So, the latest buzz is that rough patch between these two bigwigs of tollywood is cleared now !