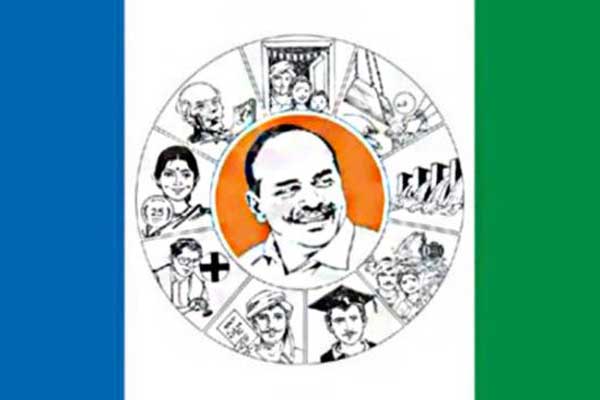 YSRCP announced that it is dropping out of the contest in by-elections to MLC elections from Kurnool (local bodies category). Actually the announcement surprised YSRCP cadre. With Silpa Chakrapani Reddy resigning to MLC post while leaving TDP before Nandyal by-polls, the seat fell vacant.
However Silpa Chakrapani Reddy confirmed that he or his party would not contest the MLC elections. He told he has resigned from the post on moral grounds and he doesn't want to contest for the same post that he only has given up. Other YSRCP leaders alleged that the ruling TDP continues to ridicule the democracy with its corrupt practices. They told that they are staying away from the election race even though the party has good number of MPTCs and ZPTCs in Kurnool – just to uphold democratic values. YSRCP leader BY Ramaiah alleged that Telugu Desam Party managed to win the MLC seat twice by undemocratic means and made a mockery of elections although the YSRCP had a majority in local bodies. Finally, they emphasized that they are staying away from the elections just to save democracy in the state.
Though the YSRCP leaders are giving big statements like "to save democracy", and making tall claims like "this is the seat we relinquished", analysts say YSRCP had opted out of the contest as they are not in a position to win the elections. Moreover, leaders like Silpa are opting out only to avoid spending money on a losing battle. May be they want to save the money for 2019 general elections.
So, it is clear that YSRCP is staying away to save the face now, because after facing defeat in Nandyal and Kakinada, another defeat will definitely put YSRCP in embarrassing position yet again. So, obviously, no takers for YSRCP's claims that they opted out of elections to "save the democracy" and "to uphold democratic values".