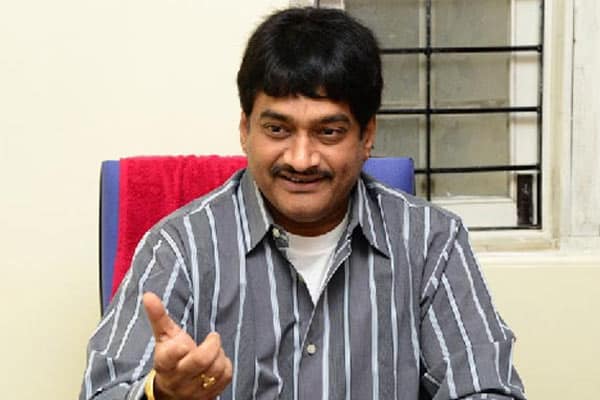 TANA Shocking Revelations About Ghazal Srinivas
In the backdrop of recent allegations and arrest of popular Telugu singer Ghazal Srinivas, TANA (Telugu Association Of North America) strongly reacted to the incident. We all know that Ghazal Srinivas was frequently used to visit the USA, so Telugu360 made an attempt to find out his behavior there and approached TANA to comment on it. Speaking to us, TANA board of directors chairman Chalapathi Kondragunta shared that they have banned Ghazal Srinivas 10 years ago, i.e., in 2007.
When asked the reason, he shared that he used to create issues and always tried to spoil the harmony in the community. "We also received similar complaints at that time . But none of them came forward to lodge a complaint, so that time we decided to ban him from all the TANA events," explains Chalapathi.
He also appreciated the courage that the female employee has to file a complaint and fighting for her self-respect. "The court should punish this kind of harassers and teach a lesson to all, who are taking the advantage of working woman in this country."
Alongside, a few moments ago, the news came out that Ghazal Srinivas removed as the brand ambassador for Save Temple Campaign. Global Hindu Heritage Foundation, situated in the USA came to know about the allegations on this classical singer and as per the instructions are given by GHHF Prakasa Rao Velagapudi, the board has decided and suspended him from this position on immediate effect.
It all started, when a female employee of Ghazal Srinivas has lodged a complaint in the police station and also submitted a video of evidence, in which reportedly, Srinivas was seen getting a body massage by female employees of his company and also involved in sexual activities with them. He was arrested and sent into custody for seven more days. The bail petition also reportedly, rejected by the court.