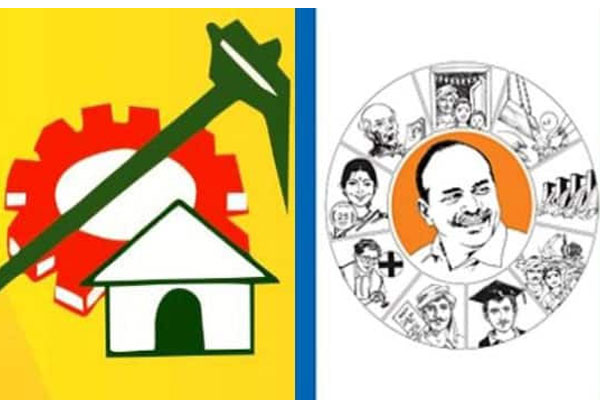 Elections are over in Andhra Pradesh and political parties are curiously waiting for results which will be announced on May 23rd. Both YSR CP and TDP are confident of coming into power. YSR CP supremo Jagan is confident of getting 120 seats, while TDP supremo Chandrababu Naidu told, TDP will get 130 seats. However, as elections are over, both the parties have started getting reports from all the districts of the state about the voting pattern, as per the sources, these reports revealed that there was indeed silent voting for janasena in the range of 10% to 30% depending upon the constituency in North Andhra and Godavari districts. North Andhra and Godavari districts combinedly have around 68 assembly seats. Now, these reports are making top 2 political parties worry about the results, as they don't know, which party will be damaged because of the silent voting for janasena.
Moreover, janasena alliance with BSP and communists also is expected to make a good impact. BSP got 1.1% votes in AP in 2014, CPI got 0.5%, CPM got 0.8% in 2014. So these parties got 2.4% votes in 2014 when most of the people don't even know that these parties contested. Now, with Janasena alliance their combined vote share may increase too, to the tune of 3.5% to 4.5%. So as per these reports, janasena may get a very good number of votes and a reasonable number of seats.
With these reports of janasena getting a lot of silent votes, both TDP and YSRCP seem to be worried about final results.