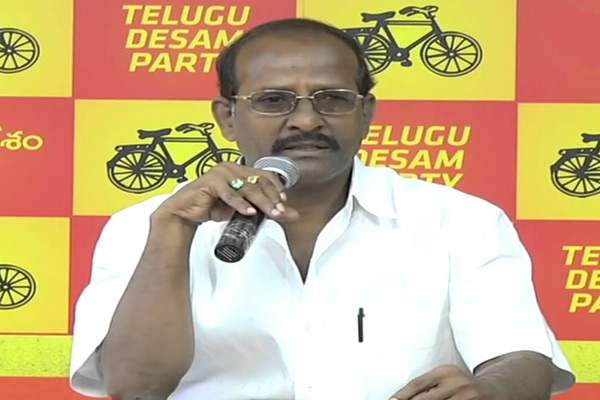 Attack on Jagan at Vizag airport has become hot topic in Telugu States. Political blame game is in full swing and YSR CP leaders are saying that TDP planned all this conspiracy and TDP leaders are saying that Jagan himself plan conspiracy on himself for the sake of sympathy.
When these allegations are still are on, TDP leader Babu Rajendra Prasad controversial remarks on this incident today. He told all is not well between y s Bharathi and Sharmila. He added, Sharmila and Vijayamma might have planned this attack. He also added that Jagan family members are trying to gain political benefits from the incident.
Babu Rajendra Prasad comments shocked many as he inferred Jagan's mother and his family members only did this. It seems, political allegations and remarks are reaching the new bottom every day.