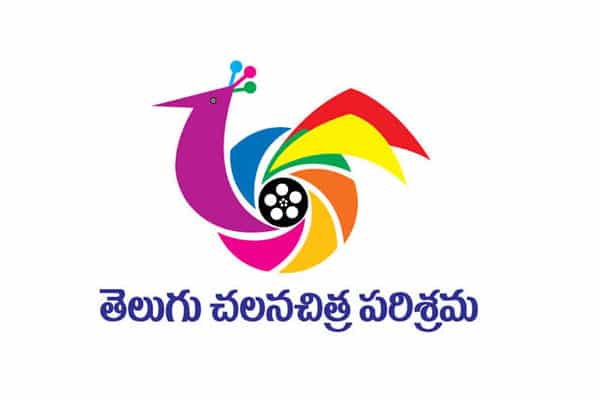 Gone are the days, the producer relied completely on the theatrical run to recover their investments and share the profits with distributors. With the digital revolution and huge rise in the satellite deals, the filmmakers are making huge profits even before the release of their films. After Baahubali franchise making waves across the country, all the Indian filmmakers are looking towards Telugu cinema. All the recent Telugu money spinners got fancy rates for the remake rights which continues to mint money for the makers:
For a medium budget film, the digital, satellite and Hindi dubbing rights are fetching close to Rs 20 crores. Even if the film fails to do well in theatres, the makers will be left in profits for sure. For big-budget films and for all those who are having stars on board, these rights are fetching over Rs 50 crores. If the film fares well and has universal content, there is huge demand for the remake rights in Hindi, Tamil, Malayalam, Bengali and the list goes on.
Films like F2, Jersey, Yevadu, RX 100 are already remade in Hindi currently. Telugu film producers are currently in their best phase but only if they have a successful film in hands. Else, they need to repay the debts of the distributors which is a dent for their profits. With the vast expansion, several young filmmakers are exploring new space and are making concept-based and content-rich films.
Telugu cinema crossed boundaries and slowly our actors are looking for pan Indian release for their flicks. Prabhas already got a strong foundation with Baahubali. Megastar Chiranjeevi, Ram Charan and NTR will be testing their luck in all the languages with Syeraa and RRR respectively. Mahesh Babu is in talks for a pan Indian film currently. Allu Arjun and Vijay Devarakonda already initiated their plans for Bollywood debut and are exploring the space.
On the whole, Telugu cinema is currently in its best phase for filmmakers. One super hit film or one film with a star will leave them in crores of profits. Hope Telugu filmmakers will continue to impress wider sections and erase all the barriers of language with innovative films.
Telugu360 is always open for the best and bright journalists. If you are interested in full-time or freelance, email us at
Krishna@telugu360.com