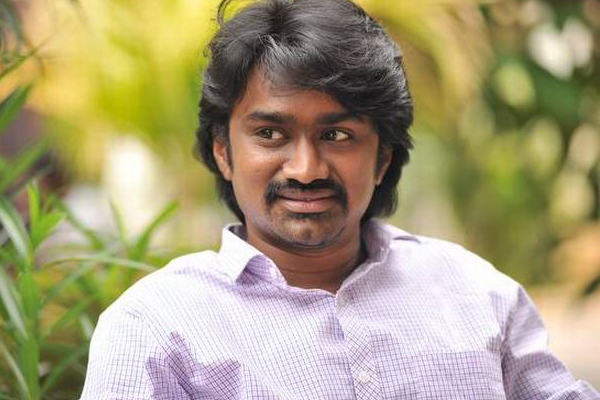 Hyderabad: Rahul Ramakrishna, who played a hero's friend role in Arjun Reddy and Geeta Govindam, is making an entry into Hollywood that too in a lead role. The movie titled 'Silk Road' will narrate a story of a Telugu student in the US.
Pradip Katasani will direct the move Silk Road and Rahul Ramakrishna will be playing the role of a Telugu student in the US. The Silk Road movie revolves around foreign students' life in Los Angels. Cyber crime, drugs and other underworld activates in Los Angeles and how they affect the lives of students, who land in the world's largest economy to fulfill their dollar dreams. Ramakrishna had earlier acted in Sammohanam and Bharath Ane Nenu movies as well.
"The news hit the streets very faster than I thought. This is my dream project. I always wanted to play such role. I am very happy that my Hollywood entry with this role.
Ramakrishna's student role will be in a serious manner in the two-hour movie.