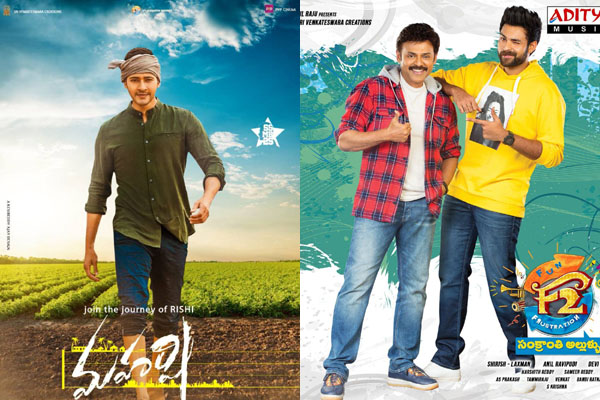 If you thought that it was only domestic market that nosedived in 2019 for Tollywood, North America hit altogether another level of low. The first six months of the year were able to bring in only $9.57 million to India from the states, which is less than half of what 2018 ($20.03 million) bring in. It get worse compared to 2017, as we are looking at close to one-third.
Just like domestic market, the lack of big films and poor performance of big films was the major reason of this downfall. The success ratio was somewhat satisfactory at 20 percent, similar to 2018.
The biggest hit of the year remain F2 which did phenomenal business in January. Maharshi is second biggest grosser but a loss venture for its US investors.
The business classification of Tollywood in North America is as follow.
Blockbusters
F2 – Fun And Frustration
Hits
Jersey
Majili
Brochevarevarura
Agent Sai Srinivasa Athreya
Above Average
Lakshmi's NTR