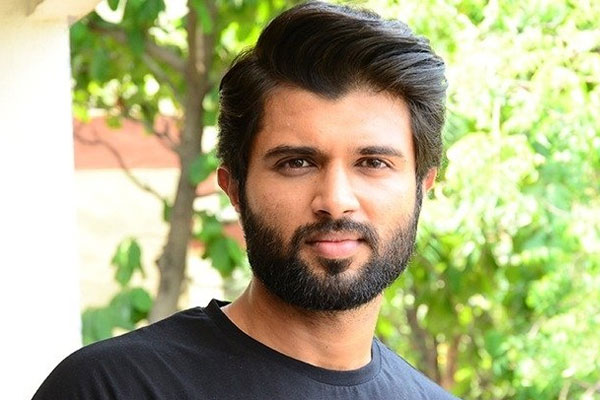 Director Puri Jagan, who has pulled off a miracle by making Ismart Shankar a super blockbuster even with lacklustre content but only due to mass appeal, has other day announced he's teaming up with Vijay Devarakonda.
The moment this came, trollers are active, making fun of this hero for joining hands with struggling Puri who could give a flop just like that. Rather seeing an Ismart Shankar like result, the anti-fans of Vijay Devarakonda see a flop already. But why would a young hero who knows what to pick has rushed for this option?
In a nutshell, whether his films are a hit or flop, Puri Jagan changes the body languages of heroes and takes them to another level while appeasing the mass audiences. That's what many heroes look for while working with him, and Vijay is no exception now. In his case, he's still carrying the hangover of Arjun Reddy in every single role, whether it is in NOTA or Dear Comrade, and a new characterisation is so far not visible.
So if Puri could give a spin to Vijay's stereotypic body language, the purpose is served. Maybe, trollers need to have some patience until their combination delivers something to feast upon as Vijay's choice might be right in many ways.