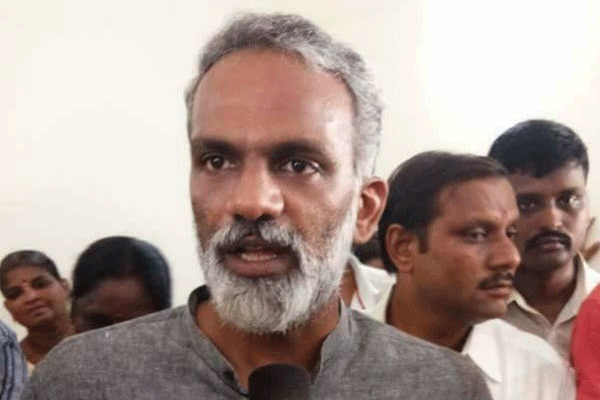 After months of an internal political rift within the YSRCP over the Vijayawada Central constituency Assembly ticket, senior leader Vangaveeti Radha, the son of late Kapu leader and Congress MLA Vangaveeti Mohana Ranga has quit the party, citing political compulsion as the reason.
He has left the party and made strong comments on YS Jagan.
There has been many rumors that Vangaveeti will club hands with TDP contesting from the same Vijayawada Constituency due to which he left YSRCP, as Jagan gave the same seat to Malladi Vishnh from YSRCP.
This raised a strong dissatisfaction from Vangaveeti Ranga's fans from Kapu Community as TDP is the reason for Ranga's death as Ranga is an strong opponent of TDP.
Fans suggested that Radha should join Janasena whose members are supported by Kapu Community. Janasena would warmly welcome Radha.
Taking this into consideration Radha paused the decision to join TDP. He is in conflict to join Janasena or TDP whether he can stand from Janasena in his wished Vijayawada Constituency.
TDP is shocked by this sudden decision of Vangaveeti and trying to convince him.