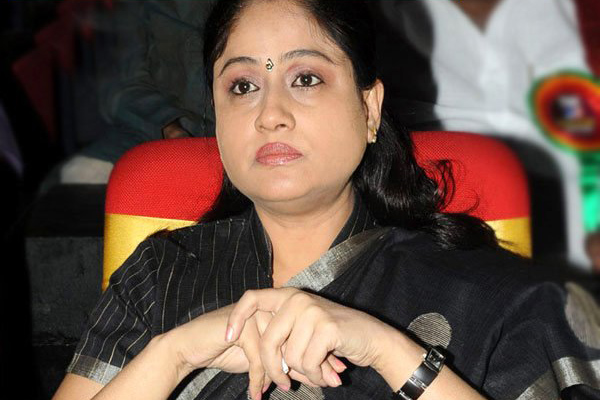 Former Congress MP Vijayashanti used to make serious comments against Pawan Kalyan but this time she changed her opinion for once. She agreed with the comments of Jana Senani on 'BJP's war politics ahead of elections'. She also recalled about her similar comments made a few months ago. Ramulamma warned of dire political consequences if the Modi-Shah duo went ahead to play with the sentiments of the people of the country in the name of war with Pakistan.
There is a wider debate now on the need to avoid sensitive security related issues of India to be misused for deriving electoral benefits by the ruling parties. Ramulamma advised the BJP leadership to stop using their cheap tactics to politicise even the safety and security of the country. The BJP is now in a desperate mood to enhance its image as the ruling party suffered heavy damages to its image because of ill effects of demonetisation and GST on the public.
Ramulamma took strong objection to the BJP leaders trying to improve their electoral chances at the cost of the lives and sacrifices being and to be made by the patriotic soldiers. She criticised Modi for explaining India's counter attack to BJP activists instead of addressing the whole nation in his capacity as PM. This is another BJP blow to Indian people after ex CM Yeddyurappa's comments on increased electoral benefits for BJP out of Indo-Pak conflict.
Telugu360 is always open for the best and bright journalists. If you are interested in full-time or freelance, email us at
Krishna@telugu360.com