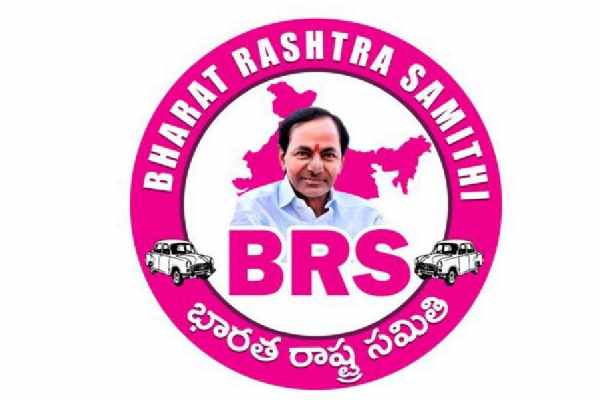 The Bharat Rastra Samithi of Telangana chief minister K Chandrasekhar Rao made tremors in Andhra Pradesh last week, when a handful of leaders joined the party. KCR had announced the launch of the BRS AP unit at the meeting and announced the new-entrant Thota Chandrasekhar as the party AP unit president.
Chandrasekhar, a retired IAS officer, joined the active politics with the Praja Rajyam Party of K Chiranjeevi in 2009 and had travelled to the YSR Congress in 2014 to the Jana Sena in 2019. He was unsuccessful in every party so far in his political journey. It is now to be seen what he would do in AP for the BRS.
Another former minister Ravela Kishore Babu, was a retired IRTS officer, who joined the TDP before the 2014 election. He contested from the Prathipadu Assembly constituency in Guntur district and became a minister in Chandrababu Naidu's cabinet after the 2014 elections.
Later, before the 2019 elections, he joined the Jana Sena and again moved to the BJP after losing the election. He also joined the BRS along with Thota Chandrasekhar.
The third bureaucrat Chintha Pardhasaradhi, a retired IRS officer, entered the active politics in 2019 by joining the Jana Sena. He lost the elections and had now joined the BRS along with the others.
Going by the credentials of the leaders, the BRS had started in Andhra Pradesh with the scrap as none of them had seen victory. After all, victory is what matters in success in politics and none of them had tasted it yet.
With all these failure characters KCR is yet to make his next move in Andhra Pradesh. They have to make their first step in the state and it is said that they are waiting for muhurt to open the party office in Vijayawada some time after the Pongal.