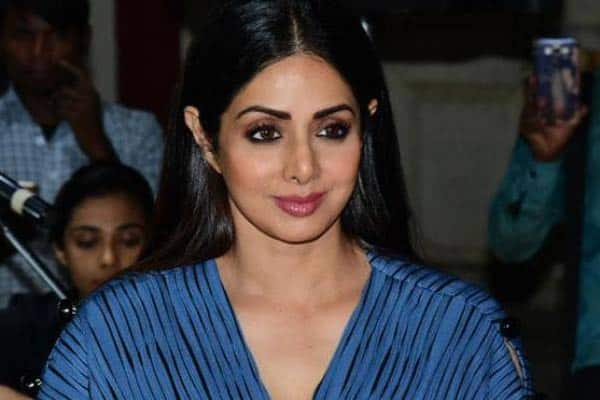 The untimely death of Bollywood diva Sridevi has left the entire Indian film fraternity into a deep state of shock. The sources earlier said that it was her husband Boney Kapoor who spotted her unconscious in the hotel room bathtub but the latest investigations reveal something contrasting and mysterious.
Apparently, Sridevi has asked for water to room service and the hotel staff member reached the room in 15 minutes. But when after repeated doorbells left him unresponsive, he had to open the door forcibly and find Sridevi motionless. However, the staff could feel a pulse.
Sridevi has visited Dubai to attend an auction of her paintings and also a family wedding. Boney Kapoor and her daughter joined her to surprise her and this tragic demise happened.
Now, many questions are being raised about the reasons behind her death. Was it extreme stress which causes cardiac arrest? The post mortem reports might reveal something more soon. The forensic reports are to be revealed after which her body will be traveled back to her residence in Mumbai.