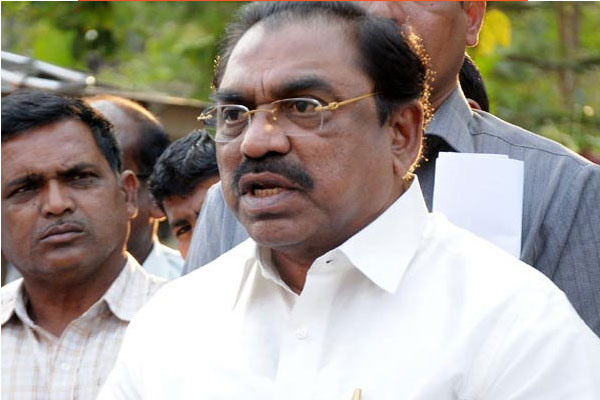 The ruling YCP in AP is passing serious comments on the TDP Rajya Sabha MPs' merger with the Bharatiya Janata Party. YCP general secretary C Ramachandraiah is very upset. He says that Chandrababu Naidu himself has sent his MPs to join the BJP in order to save himself from the Note for Vote case. Though these MPs are in the BJP now, they will act as the coverts for Chandrababu because of which the BJP leaders should be cautious about this.
Analysts are describing this as indeed a panic reaction on the part of YCP. It was clear how Jagan Team and Prashant Kishor could get a lot of advantage during the election because of support from the Modi-Shah duo and the Election Commission of India. YCP knows full well now that Chandrababu is going into a safe zone as also his MPs who joined BJP.
There is more coming in future to embarrass CM Jagan. The BJP leaders are already claiming that their party is going to be the real opposition for YCP in AP very soon. There are indications that many former MLAs and local leaders from TDP are joining BJP soon. The coming developments are expected to change political equations totally in the state. YCP may not be able to attack BJP aggressively because of the CBI cases against both Jagan and Vijayasai Reddy.