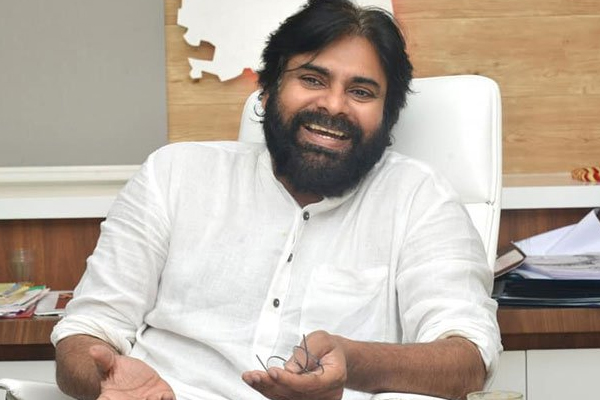 Pawan Kalyan has said in the past that he will contest in the backward Anantapur district. But he changed his plans completely and started focusing more in the Godavari districts and North Coastal Andhra. It was expected in political circles long time back. It showed how Jana Sena Party is struggling to give a reasonable fight to the ruling TDP and the main opposition YCP in South Coastal Andhra and Rayalaseema districts.
Even in Central Coastal Andhra districts like Krishna and Guntur, Pawan Kalyan is not able to make a big impact. Jana Sena candidates are giving reasonable contests in segments in Godavari districts and Visakhapatnam urban areas. Analysts say that this is the reason why Pawan has selected Vizag MP seat for 'JD' Lakshminarayana.
Pawan himself is contesting from Gajuwaka in Vizag outskirts. Both the leaders having celebrity status and wide recognition are contesting from the same place. Vangaveeti Radha, who joined the TDP, has good influence in Godavari districts but not in Vizag. The TDP leaders are depending heavily on Radha to influence the Kapu voters to a large extent in districts from East Godavari to Prakasam districts. In majority segments, the main fight will be between the TDP and YCP while Jana Sena candidates may have an impact on winning chances here and there.