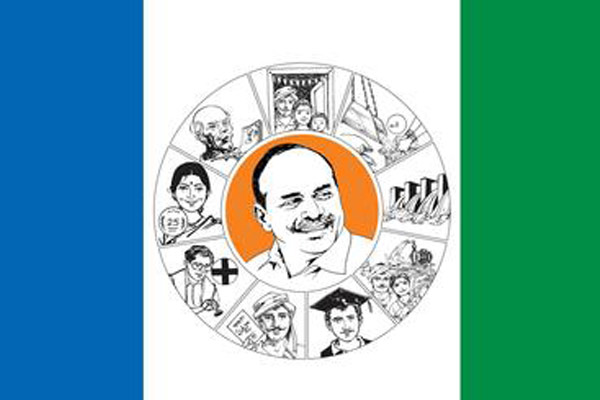 The ruling YSR Congress held a public meeting in a high school at Madala village of Muppalla mandal in Palnadu district on Thursday. What is more pity is that Minister for Irrigation Ambati Rambabu attended the meeting as chief guest.
The YSR Congress organised a meeting for the village volunteers, village secretariat convenors and Gruha Saradhulu in the school. They also had a public address system that disturbed the students who were in their respective classrooms.
The school has 150 Class X students appearing for the public examination this year. All the students were in the classrooms when the meeting was held and the Minister addressed the political activists.
The ruling party also did not take any permission from the education department to hold the public meeting. Even if any party applies for permission, the rule is that the schools are not given for the political events when the classes are conducted.
If the meeting becomes compulsory or mandatory, it is for sure that the school declares holiday on the day as it disturbs the classroom education. However, no rule was followed in this event where the party leaders organised it to gear up them for the impending general election.
This is the second time that Minister Rambabu held the party meeting in the government school, when the classes were in progress, causing severe inconvenience to the students and in violation of the rules.