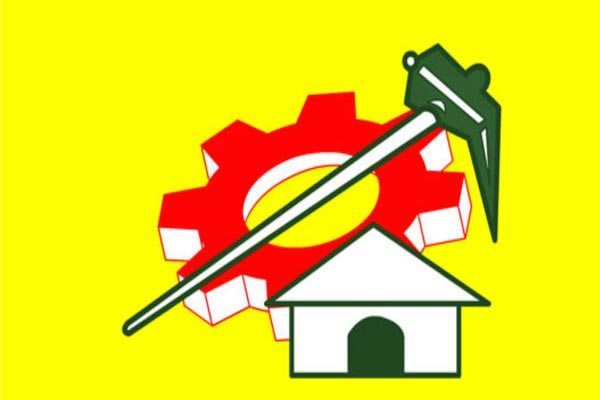 Former Chief Minister N Chandrababu Naidu was among the 14 TDP MLAs who were suspended for a day from the AP Legislative Assembly on Monday.
The suspensions came after the TDP MLAs led by Mr. Naidu staged a sit-in in front of the Speaker's podium in protest against the highhanded behaviour of the ruling YCP Government. The TDP was angry over its members not being given any chance to speak on the contentious issue of cyclone relief to the farmers and the affected people.
The TDP members were also agitated that Chief Minister YS Jagan Mohan Reddy was making unparliamentary remarks against the Leader of the Opposition in the House.
The remaining 13 suspended TDP MLAs were K. Atchannaiudu, Payyavula Keshav, Gorantla Butchaiah Chowdary, Nimmala Rama Naidu, Adireddy Bhavani, Velagapudi Ramakrishna, Dola Bala Veeranjaneya Swamy, Mantena Rama Raju, Yeluri Sambasiva Rao, Gadde Rammohan, Jogeswara Rao, Anagani Satya Prasad and Bendalam Ashok.
The Speaker made repeated appeals to the TDP members who remained seated in the podium for a long time demanding enough for them to speak on the cyclone damage. They deplored that while the ruling YCP members were given lot of time time present their views, the Opposition members were being totally discouraged.
In view of heavy cyclone damage, the TDP was demanding the Government to give compensation immediately to help the farmers take up the rabi crops. The Opposition party was also demanding Rs. 10,000 cyclone relief assistance to each poor family who lost their livelihoods.
The farmers were not getting the micro irrigation subsidy. Input subsidy and disaster compensation were not being paid. CM Jagan Reddy turned out to be a 'betrayer of farmers'.