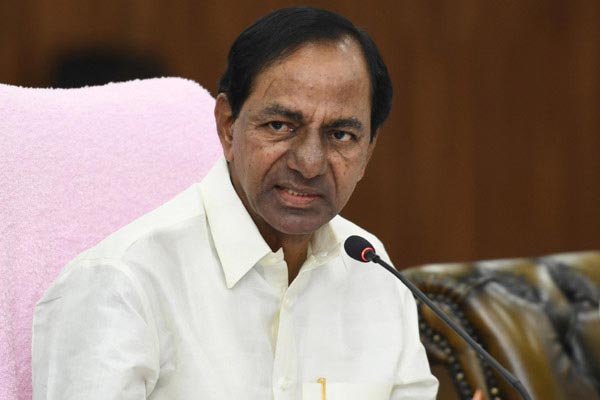 TRS boss and CM K Chandrasekhara Rao is known for his blind belief in his capabilities for agitations and ideological confrontations. However, he is facing unexpected, unique trouble from the Central government, the BJP Telangana unit and the High Court. Just at a time when the RTC JAC was losing its strength, the HC and the Centre began bringing pressure on KCR to give up his unilateral style of functioning.
But old habits die hard. KCR's agitation style tactics are continuing even after tasting enormous success in Telangana agitation. He is continuing to find fault with everyone who is not toeing his line of thinking. Now, KCR is not accepting the observations of the High Court on the illegality of Telangana RTC formation.
Very ironically, KCR is bringing pressure on the IAS officers to go and convince the court. He blindly says that the TSRTC is formed as per the Motor Vehicles Act 1950 section 3. But, the Central government says that TSRTC has no constitutionality since it is not formed with its approval. It appears that KCR is switching into agitation spirit against the court and the Centre. But that may not work as it is not like provoking regional sentiments to get victory like in Telangana agitation.