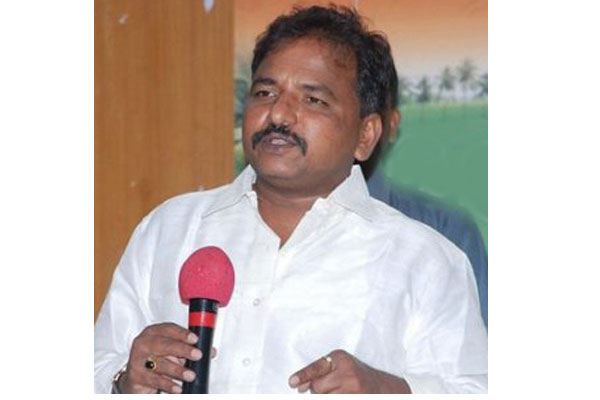 After YSR Congress, Andhra Pradesh Congress committee also announced that it was abstaining from the foundation stone laying ceremony of Amaravati capital. Party vice president Dr S Sailajanath, former minister Kondru Murali, party spokesperson Ganga Bhavani, general secretary Janga Gautham onTuesday said attending the function would amount to endorsement of all illegal and anti-people activities going in the name of capital.
"The capital construction is going on like the construction of CM's private or party office. The capital is being developed in the land taken over from the farmers under threat. Thousands of fertile agricultural lands have been ruined for the capital ignoring the recommendations of Sivaramkrishnan committee. After taking about 33000 acres of land, now the government is planning to de-notify another 50 thousand acres of forest land for the construction of the capital. Even though the capital is a matter of 13 districts of the state, not once the political parties of the state have been taken into consideration. In the backdrop of these issues, Congress is constrained to take a decision not to attend the foundation laying ceremony on October 22, 2015″ they said.
Congress leaders also took objection to the extending the borders of CRDA indiscriminately with an eye on the real estate business. " Congress also take strong objection to the way the people's money being splurged on the ceremony. There is no transparency in whole affair," they alleged.
Sailajanath and other leaders also opposed the leasing out of lands which were taken away from farmers to foreign companies for 99 years. "The chief minister is behaving like there is no Andhra Pradesh outside Amaravati and has become totally blind to the problems of Rayalaseema and north coastal Andhra. So, Congress party thinks, these circumstance are not favorable for the party' s participation," they said.