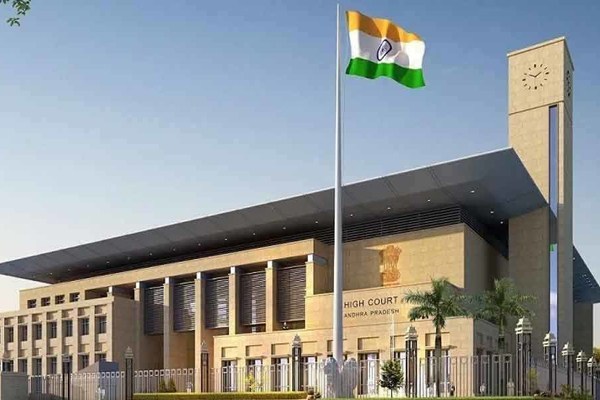 The Andhra Pradesh High Court today extended its status quo orders on Capital shifting till September 21. The HC took strong objection to the foundation stone laying function for the Government Guest House in 30 acres in Visakhapatnam. How can this be done when the status quo orders were in effect? The court also commented where was the need for constructing a Guest House in 30 acres when the Rashtrapati Bhavan itself was located in 5 acres.
The High Court asked the Government lawyers and the petitioners to submit their counters on different aspects before the next hearing. The court's interim orders already issued would be effective till next hearing on September 21. With this, the 3 Capitals Bill and the CRDA Repeal Bill could not be implemented till further orders.
The Government's advocate general asked for a separate hearing on the house sites case in Capital. The court did not immediately agree for it but asked the advocate general to file a counter.
The High Court said that it would take up regular and daily hearings on the Capital cases from September 21. Everybody should observe physical distancing and take all preventive measures necessary.