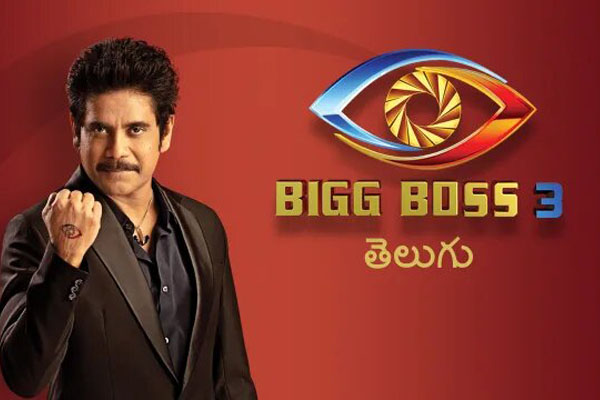 The countdown has already begun. It is just 2 more days to go to the finale. Today, all the contestants who were evicted earlier joined the house and the episode was full of emotions and enjoyment as all the housemates cherished their memories.
Ravi was the first one to join the house today. Ali Reza, his best friend got very excited to see him and all the housemates welcomed him into the house. Jaffar, who gels well with Baba, enjoyed again some funny moments with him. Their camaraderie was enjoyable to watch. Ashu and Rohini were seen spending more time with Rahul.
Tamanna was warmly welcomed by Sreemukhi. She later apologized Ravi for targetting him too much when she was in the show. He readily accepted the apology and appreciated her guts to apologize in front of the entire house. Punarnavi was greeted by Sreemukhi and she carried Punarnavi on her lap and dropped at Rahul. Punarnavi tried to give some outside info to Rahul. Hema entered the house with a lot of energy and gelled well with housemates immediately. Vithika told Varun that all is well with his performance. Himaja felt herself at home and went into the kitchen directly. It was interesting to see most of the housemates mingling more with Rahul even though it was Sreemukhi who greeted them into the house.
Bigg boss showed them their journey video and all the housemates cherished the memories and became emotional.