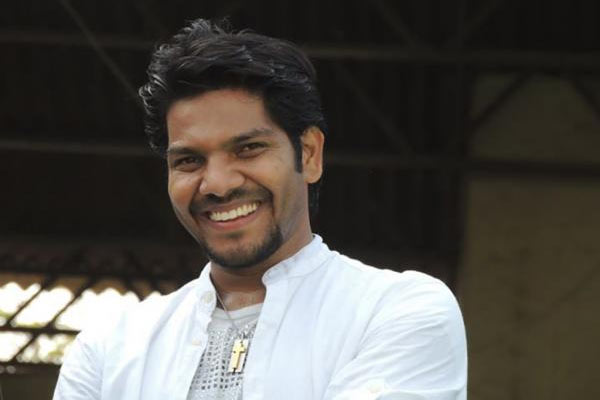 Bigg boss season 3 Telugu is going on successfully and it has less than 2 weeks to go for the final. In the current season, it looks like the competition is among Sreemukhi, Rahul, and Varun as these three are consistently occupying the top 3 positions. However, there has developed a bitter rivalry between Sreemukhi and Rahul because of some altercations. But Tollywood singer Noel, who is a friend of singer Rahul Sipligunj is now getting retorts from netizens. Details as below. 
Noel's indirect satires on Sreemukhi:
Yesterday, singer Noel, who sang songs in many Telugu films and even played roles on screen in films like Magadheera and Eega joined the show as a friend of Rahul. While family members or friends of other housemates spoke nice about all housemates, Noel made indirect comments on Sreemukhi. He told that Rahul's mother recently told that his son is a bit lazy and tried to counter that statement. He told that in the story of rabbit and tortoise also, the tortoise is lazy while the rabbit is quick and hyper but it is the tortoise who won the race. His comments were intended at Sreemukhi, who is the main competitor for him for the title, and Noel intentionally emphasized the word 'hyper'.
Netizens find fault with Noel's statements:
However, netizens finding fault with Noel's statement and saying, he misunderstood the story of tortoise and rabbit and say it is the rabbit who is lazy and slept during the race and lost the race but the tortoise is never lazy as it is hardworking. Netizens reemphasize the words of Rahul's mother that he is indeed lazy and many times, he is seen still sleeping when other housemates dancing for the song. Even in yesterday's episode also he was seen ordering the food sitting on a sofa while others went into the kitchen to bring their food. They are reminding that even Rahul's friend Punarnavi used to scold him a lot for his laziness in bringing his own food cooked by others and eating when other housemates feeding him.
Overall, Noel's statements demeaning Sreemukhi and saying laziness will win seem to have backfired. We will have to wait and see whether Rahul will come out of his laziness in the next 2 weeks and emerge as title winner or he will let his laziness to hamper his prospects.