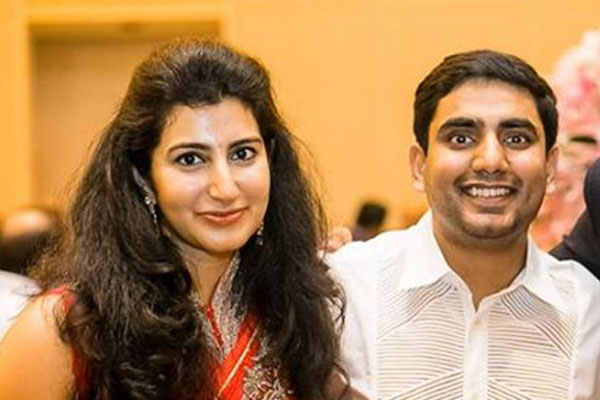 Andhra Pradesh Chief Minister Nara Chandrababu Naidu is making moves to rope in his daughter-in-law Brahmani into mainstream politics, after making the path seamless for his son Nara Lokesh into the cabinet. Chandrababu hinted at a snap poll and asked his party cadre to gear up for the same. Subsequently, TDP supremo has reintroduce district in-charge ministers, the arrangement which was dismissed two months back. The system of district in-charge Ministers this time comes with a slight modification. Chandrababu introduced the ministers as in-charges of parliamentary segments.
Minister of IT Lokesh is bestowed with the responsibilities as the in-charge to the Vijayawada parliamentary constituency. Brahmani is keen on contesting from the Vijayawada constituency and looks like Chandrababu heeded to her request. To get a strong hold in the Parliamentary constituency for his family, the CM is making effective moves and one such is appointing Lokesh as the in-charge.
This seems to be a well-planned move by the TDP chief especially after the souring relationship with the present Vijayawada MP Kesineni Nani. The TDP MP who was instructed to apologise to transport commissioner, recently announced the shutting of Kesineni Travels. It is now a cake walk for the CM to side-line Nani and allot the seat to Brahmani.