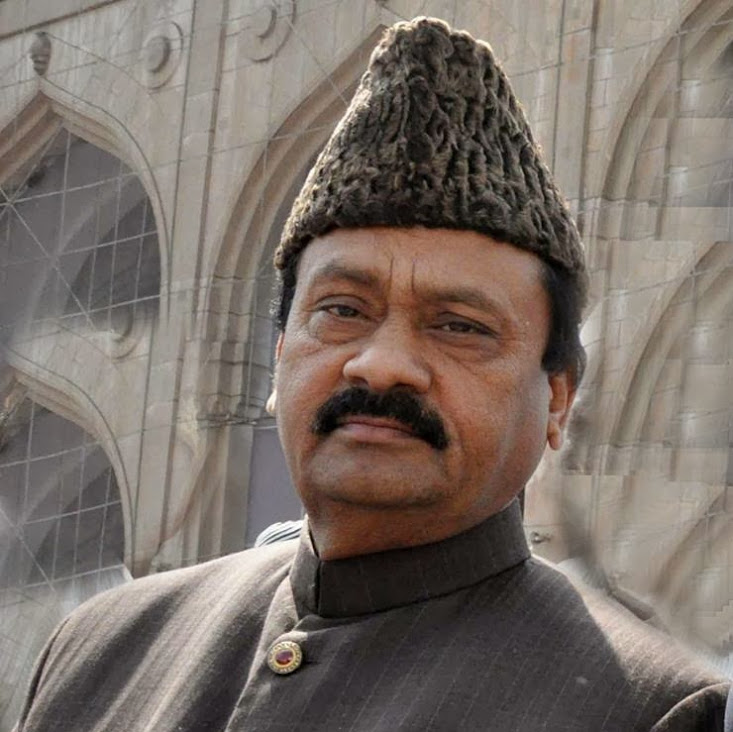 Mohammed Ali Shabbir,leader of Opposition in Telangana Legislative Council, has demanded that the State Government convene a special session of Assembly and Legislative Council to take a final decision on Pranahita-Chevella project.
The project was planned to irrigate 16.4 lakh acres in Adilabad, Karimnagar, Warangal, Nizamabad, Medak, Nalgonda and Ranga Reddy districts.
Shabbir Ali accused Chief Minister K Chandrashekar Rao of delaying the project only with political motives. He said the Pranahita-Chevella had all clearances from the Centre and all disputes with Maharashtra had already been resolved.
"The project report was prepared by the WAPCO and several teams of experts have given their nod. So far, nearly Rs. 10,000 crore have been spent and even the land acquisition process is over. The previous UPA Government was  almost on verge of  declaring  Pranahita-Chevella as national project."he said alleging that instead of simply executing the project, KCR was searching for reasons to delay the project