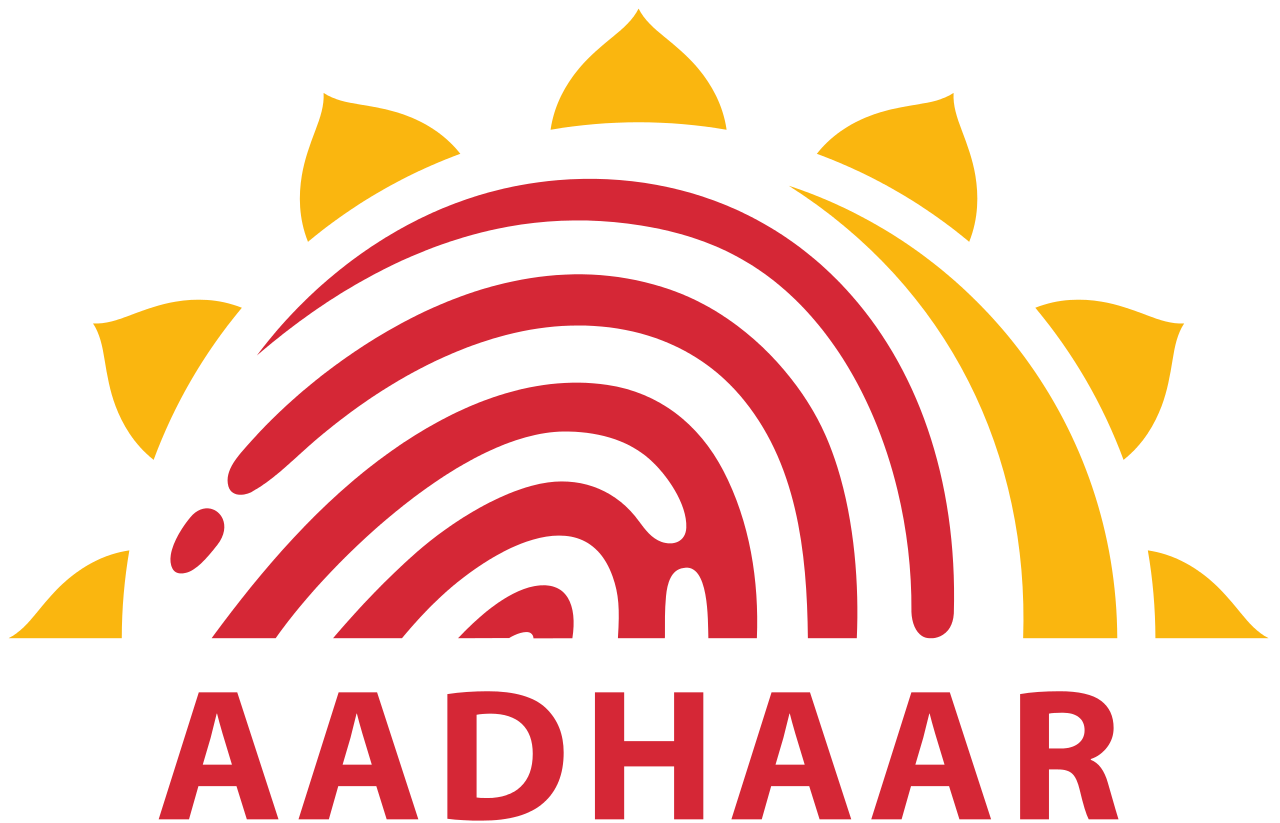 YSR Congress accused the TDP government of conspiring to cut benefits to poor from the schemes launched by YSR government between 2004 and 2009 by insisting on the Aadhar linkage. This ultimately is to discontinue the welfare schemes of YSR, the party alleged.
Insisting on linking of Aadhar cards to welfare schemes was against the verdict of Supreme Court on the issue, the party said.
"The Supreme Court of India ruled against linking Aadhar to welfare schemes. Yet, state cabinet took decision to link Aadhar to all welfare schemes apparently to dilute the welfare schemes introduced by YSR," Party SC Cell President Merugu Nagarjuna told reporters here on Monday.
He reminded that Naidu vociferously opposed the Aadhar linkage while in Opposition in 2013. But, after assuming power he took an U-turn exposing his double standards.
The decision, with on stroke, make lakhs of people who do not possess Aadhar card ineligible to get benefits from welfare schemes.
"Such decisions taken by the cabinet are anti-people and are aimed at only bringing down the number of beneficiaries of which weaker sections form the major chunk", he said.
YSRC urged the state government to revoke the decision and respect the apex court verdict.
(jnr)