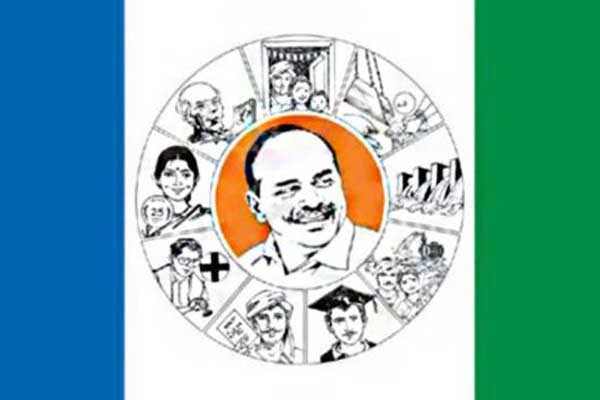 Guntur District Joint Collector Dinesh Kumar issued a notice to YCP MLA Undavalli Sridevi to appear before him with proofs of her SC status on November 26 at 3 pm. He asked the Tadikonda MLA to bring documents and her relatives to prove that she belongs the Scheduled Castes category. The JC gave the notice to her after the Election Commission of India (ECI) ordered AP Chief Secretary to begin an official enquiry.
It may be recalled that President Ramnath Kovind ordered the ECI to enquire into the allegations made by the Legal Rights Protection Forum against the misuse of SC reservation by MLA Sridevi. The Forum complained to the President that Sridevi herself admitted to having converted to Christianity. So, she is no longer an Hindu dalit which is why she cannot enjoy SC reservation any longer. But Sridevi gave a false affidavit at the time of her filing nomination in last election and won from the Tadikonda SC reserved constituency in Guntur district.
Political circles are full of rumours that Sridevi's excessive misuse of her SC status has caused her to lose sympathy of her own community associations. Moreover, the Modi government at the Centre is also very unhappy against Jagan Reddy Circar over gross misuse of SC, ST Atrocities cases against Opposition leaders. Such atrocities cases were also filed against former Assembly Speaker Kodela Sivaprasada Rao who eventually committed suicide.