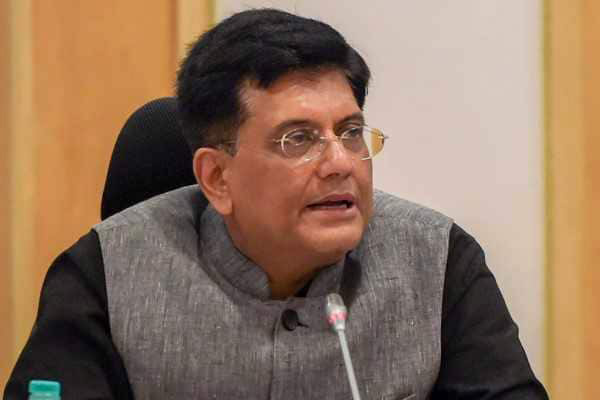 Prime Minister Modi is going to visit Visakhapatnam on March 1. Two days ahead of his visit, the Central government announced the long-awaited railway zone for Vizag. It is one of the major promises made at the time of separation of Andhra Pradesh from Hyderabad Capital City. Since AP lost many things and suffered heavy losses due to separate state formation, the Centre at that time promised special status, Kadapa steel factory and railway zone.
A few months ago, the BJP government at the Centre said in a straightforward manner that railway zone would not be possible and feasible. But suddenly, Union Minister Peeyush Goel told media about allotting railway zone for Vizag. This has been an emotive issue for the people of Vizag area and also a matter of pride. From the beginning, the BJP has some presence in this port city. The party is making stronger efforts to regain its former strengths here.
In the past few weeks, the BJP's image has taken a severe beating what with the TDP exposing its failures with regard to special status and allocation of funds for Amaravati Capital City and other projects. Under pressure to do something, the Modi government has eventually announced railway zone in the hope of regaining people's trust to some extent.