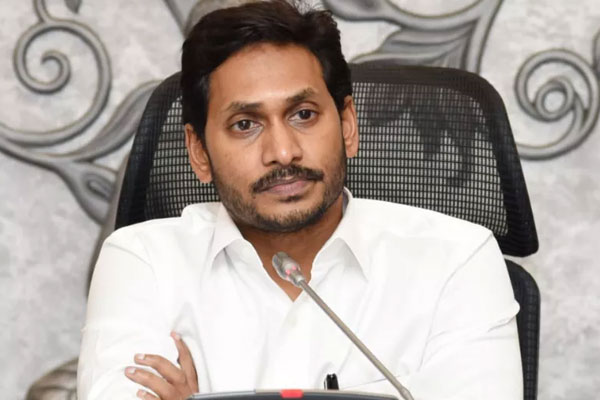 In a classic example to prove how AP CM YS Jaganmohan Reddy's much hyped 'grama/ward volunteer system' is flawed, two volunteers appointed by YSRCP government resorted to looting of people in Andhra Pradesh. One of them has committed suicide after he was asked to repay the amount meant for distribution of beneficiaries.
One village volunteer named Gopinath, a 23-year old, is working in Vemareddypalli village in Obuladevara Cheruvu mandal in Anantapur district.
He utilised Rs 84,250 amount for his own needs that was meant to be distributed for poor this month towards YSR pension scheme.
Village secretary Ghouse reprimanded him after beneficiaries complained about not getting pension amount.
Unable to repay the amount, Gopinath committed suicide by hanging himself on Monday.
In another incident, a ward volunteer named A Suresh snatched the gold chain for a 75-year old woman, who approached him for old age pension.
Mattapalli Rajyalaxmi submitted application to Suresh for pension.
Suresh visited her house to collect a copy of her Aadhaar card.
After noticing that the old woman was living alone in the house, he snatched gold chain from her neck and fled away.
The woman complained to police following which the Jaggayyapeta police have registered a case against him.