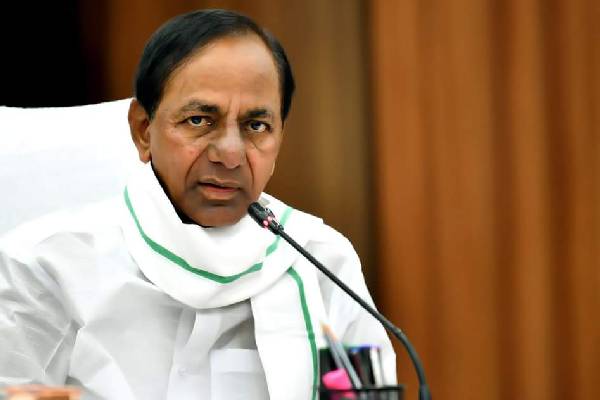 Telangana Chief Minister K.Chandrashekar Rao has convened a key cabinet meeting on Monday (tomorrow) to discuss on imposing Covid restrictions across the state in the wake of increasing Covid cases and Omicron variant.
In all likelihood, the cabinet is expected to impose night curfew on all days and day curfew on weekends to prevent the spread of Covid in Telangana.
Telangana has been witnessing a steep increase in Covid cases for the past one week especially in Hyderabad and surrounding districts.
The Cabinet meeting will be held tomorrow (Monday) at 2 PM at Pragati Bhavan under the chairmanship of Chief Minister Sri K Chandrasekhara Rao.
In view of the increasing number of corona cases in the country and the state, the government has decided to extend the holidays till 30th of January 2022 to all educational institutions in the state as per the directions of the Chief Minister.