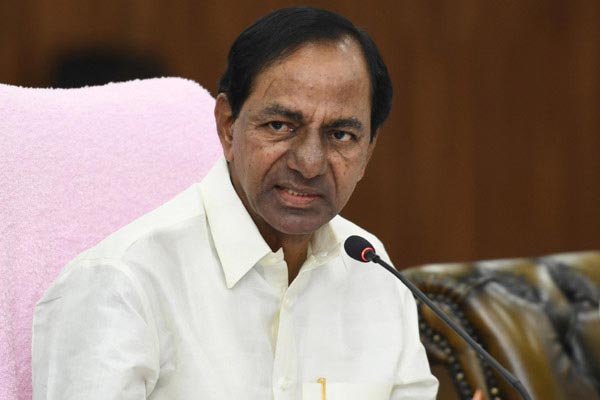 Nearly 50,000 RTC employees are on strike but KCR says his government recognises only 1,200 employees from now. He says that his government has not dismissed others but they have dismissed themselves by taking part in strike. Typical KCR style sarcasm. KCR further says there will be no 100 per cent privatisation. His future policy divides RTC functioning broadly into three types. First, 50 per cent of buses will be owned by RTC. Secondly, 30 per cent of total buses should be rented. Thirdly, 20 per cent buses will be purely owned, run and maintained by private operators.
KCR's divide and rule policy has come as a rude festival shock to Telangana RTC unions. Interestingly, KCR used these union leaders like his party activists during statehood agitation. Now, the same KCR is hurting, humiliating and insulting these unions like no other CM before. Analysts say KCR is treating RTC unions with the same kind of contempt that he showed towards Andhra leaders and residents in Hyderabad during agitation.
RTC employees are now afraid that KCR's cunning strategy will deprive them of their democratic rights to protest in future. In the name of partial privatisation, the government will further cripple RTC. The overall future of RTC and its employees will be in danger if KCR implements his latest policy.