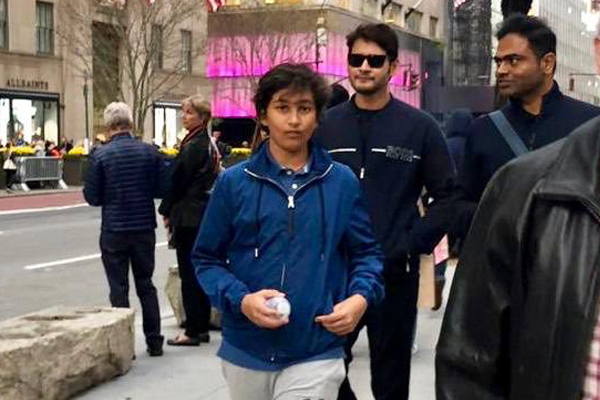 Producer Dil Raju is known for his sensible filmmaking skills. He plans very prudently while spending budget on his films. For his upcoming film Maharshi with Mahesh Babu, he is very cautious about the budget.
Director Vamshi Paidipalli wanted to shoot majority of the film in abroad as the story demands to do so. An extensive pre production work has also been carried out there. But, Dil Raju doesn't want to overshoot the budget. He suggested to cut short the US schedule as much as they can and complete it in less than three weeks.
Accordingly, team Maharshi has decided to shoot only some portions in US and remaining episodes will be canned inside special sets in India. Dil Raju wants to sell the film for reasonable prices in all areas. So, he is planning the project very judiciously and putting a cap on the budget.
The film is slated for Summer release in 2019..