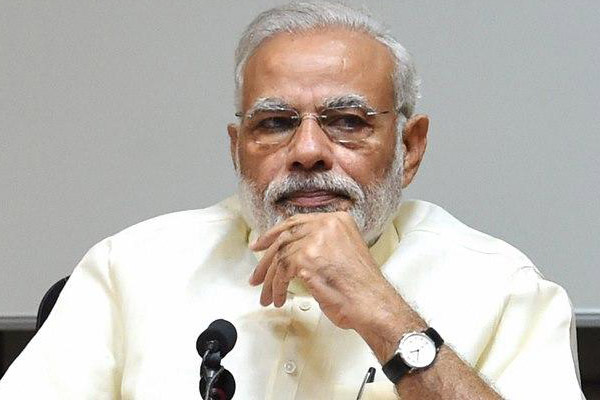 Days after Telangana Chief Minister K Chandrasekhar Rao said that Prime Minister Narendra Modi is not in favour of delimitation of constituencies, Andhra Pradesh ruling party is drawing new plans. Telugu Desham Party has seen huge number of defections from the opposition YSR Congress Party. It identified 21 constituencies where discontentment is seen among the defectors. Even the turncoats have expressed apprehensions following the Centre's decision. Despite claiming that they joined TDP without any pre-condition but only to support development, the ruling party certainly assured them some benefits.
As TDP are not optimistic about increasing the assembly seats, they are devising new strategies to see that the decision has hardly any impact on them. Reportedly, Chief Minister N Chandrababu Naidu might meet the Prime Minister to take a final call as the delimitation was included in the Andhra Pradesh Reorganization Act.
As per the section26 of AP Reorganisation Act, the number of assembly seats in TS and AP have to be increased. However, the delimitation of all constituencies in the country is frozen till 2026, as per the 42nd Constitutional Amendment Act in 1976 and the 91st Constitutional Amendment Bill in 2001. Union Minister Hansraj Ganga Ram said that the a constitutional amendment can be exercised on the delimitation. But neither TDP nor TRS are taking this route.
Minister Somireddy Chandramohan Reddy reportedly said that they will fight for the increase in assembly constituencies and incase otherwise, he said that they have their own plans to tackle the setback.
It may be recalled that KCR was informed by the PM that the entire process of delimitation will stretch for five years, even if the demarcation process commences now. He said that since the next delimitation across the country is scheduled for 2026, the Centre wants to wait.