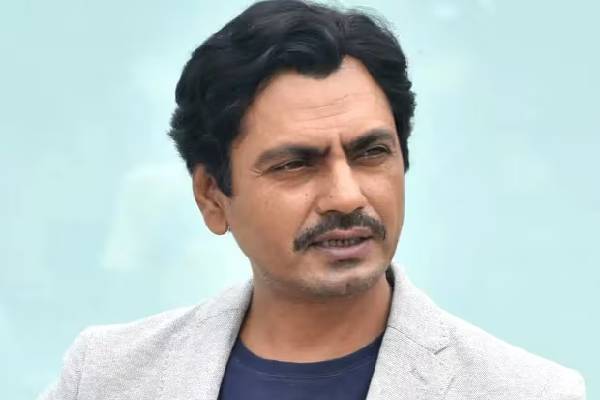 Actor Nawazuddin Siddiqui addressed his ex-wife Aaliya Siddiqui's allegations made against him. Aaliya and Nawazuddin are divorced and have two children, a daughter Shora and a son Yaani. He wrote on social media, that Aaliya has deserted both the children in Dubai for the last 4 months and demanding him money. He claimed that he paid Rs 10Lakhs every month for the last two years and before that Rs 5 to 7 Lakhs per month.
Nazwazuddin also claimed that he produced three of her movies costing him crores of rupees. He said he also bought a sea-facing lavish apartment in Versova, Mumbai for his children and he also gave him a rented apartment in Dubai, where she is residing. He also claimed that he has bought luxurious cars for his children, but Aaliya sold them for her expenses.
Nawazuddin finally breaks the silence and wrote about his wife's video, which is viral. Bollywood actress Kangana Ranaut wrote about his support and appreciated him for breaking the silence.