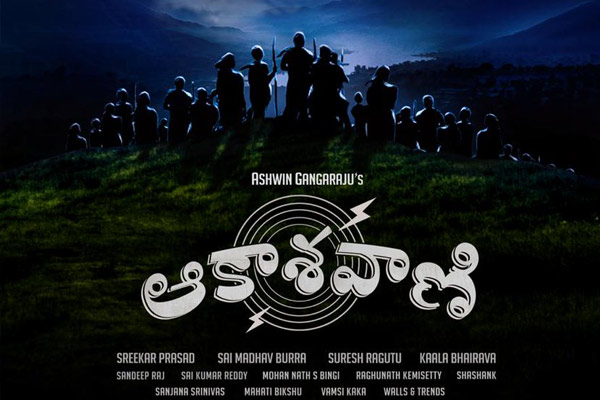 Reel Mojo
As we all know, Rajamouli's son SS Karthikeya will turn producer with a film titled Aakashavani which will be directed by Ashwin Gangaraju. Touted to be an intense drama, the plot will be offbeat and will not have any regular commercial elements. But according to latest reports, there have been some major changes in the cast of the film. The team of the film recently previewed few edited scenes to Rajamouli and the dynamic filmmaker suggested few changes including cast. Renowned theatre artist Vinay Varma was said to be playing a key role in Aakashavani. But the actor has now been replaced after Rajamouli told the team that he is unable to bring intensity to the role.
Karthikeya and his team have now roped in Shishir Sharma for the role which is said to be of an emperor. Shishir Sharma has acted in few Telugu films and the most recent one being Nani's Jersey.
It will be interesting to see how the changes will affect the release date of the film which is expected to be November 2019.