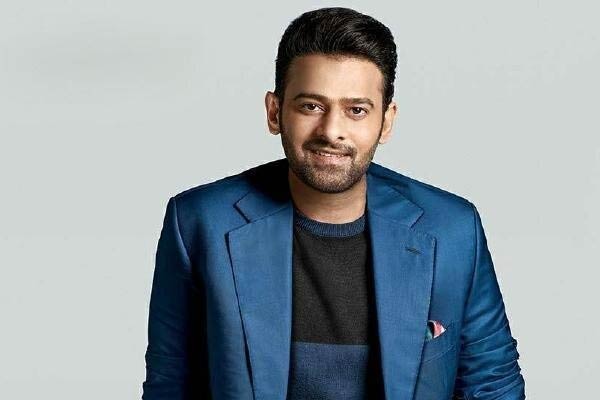 Prabhas is everywhere in Mumbai, promoting his latest movie Saaho along with co-star Shraddha Kapoor. Promotions of films are on a different level in Bollywood which the Baahubali star has to cope up now unlike in Telugu where he could manage with an interview or two.
During one of the interviews, Prabhas is asked if Rajamouli was right in saying that South superstars have figured out what their fans want, unlike their North counterparts. Rajamouli made that remark during his stint on Koffee With Karan. Though there is a lot of discussion around it, at that time, Prabhas' reacting on this is something new.
"No, I don't think he's right," said Prabhas, articulating "How can they be confused, if they are superstars?".
Prabhas is not expecting that question and when that is put straight in his lap, how come he will not contradict it when his film's release is around the corner? Because, if he highlights south stars like Rajamouli, then Saaho's north audiences might get hurt.