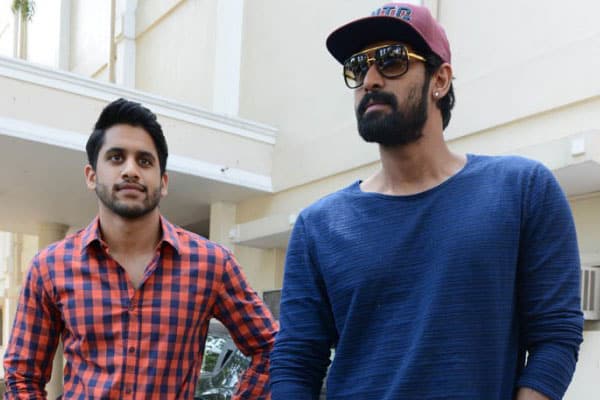 Rana is coming up with a new web series and interestingly Naga Chaitanya will be part of it. Rana has his own production house Spirit Media, which launched in September 2022. Rana is looking for fresh talent and trying to produce content.
As per reports, Rana and Naga Chaitanya will jointly produce the Maya Baazar series featuring Naresh Vijaya Krishna, Jhansi, Eesha Rebba, Aditi Myakal, Ravi Varma, Hari Teja, Navdeep, Sunaina, Harika and many other actors.
Female director Gautami Challagulla will be introduced with Maya Baazar. Cousins are turning business partners with this Maya Baazar and the project is expected to be out very soon.