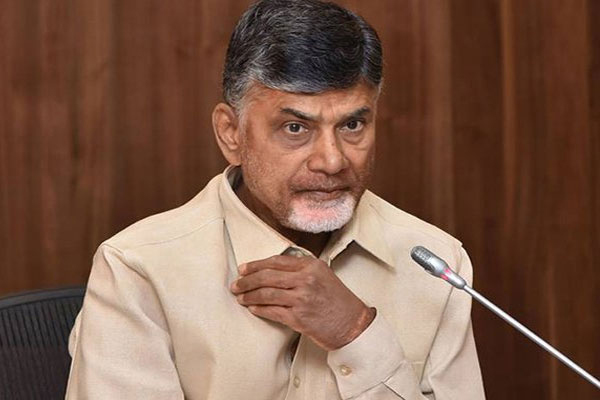 The legal experts and ruling TDP leaders in AP firmly believe that CM Chandrababu Naidu may not be required to attend before the Maharashtra court in connection with the NBW in the Babli dharna case immediately.
However, utmost caution will have to be taken till the case reaches its logical end.There is a chance for CM to seek relief from personal appearance considering his high office and predetermined schedule.
Though it appears to be a small case, the TDP is now adapting a cautious approach and exploring all legal options.After initial uncertainty, the ruling TDP leaders are of the view that the non-bailable arrest warrant (NBW) should not be seen as a mere political ploy by the opponents.
It came as a clever and strong political posturing by the BJP ahead of the 2019 general election.It is learnt that Chief Minister Naidu had not officially received any summons in the 2010 case in the past eight years.Then the question of Mr Naidu refusing to take summons wouldn't arise.
This was why the TDP leaders blamed the entire NBW controversy on the party in power in Maharashtra and at the centre. TDP spokesman Gottipati Ramakrishna said that there was no merit in the case as the authorities concerned acted under the influence of the ruling party leaders there.
The necessary circumstances were created deliberately to implicate AP CM in a false case, Mr Ramakrishna added.
In the 2010 dharna case, the charge sheet was filed in 2013. The charges were pressed against CM Naidu under section 353 for obstructing public servant and under section 332 for causing injury to public servant. It shouldn't be forgotten that AP CM was fighting for a public cause, said Mr Ramakrishna.
The charge sheet was filed in Maharashtra when there was a Congress alliance government there. At that time, Chandrababu was friendly with the BJP.Now things turned against Chandrababu in respect of the Babli case because of reversal of political equations on the national stage.