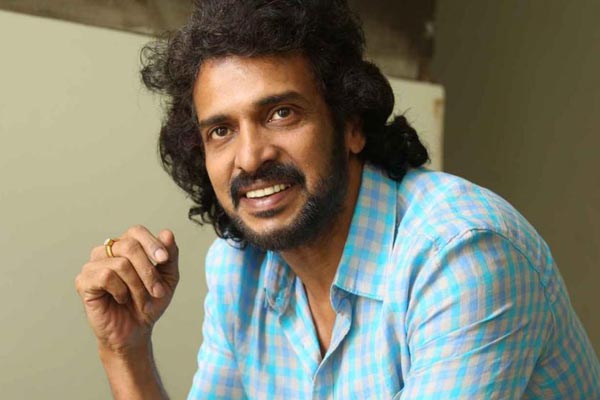 Kannada star, actor Upendra is known to Telugu audience as well with his performance in movies like Kanyadanam, S/o Satyamurthy etc. Upendra is all set to re-enter into politics. He is launching new party, 'Uttama Prajakiya Party' on September 18, which happens to be Upendra's birthday.
Last year he launched new political Party Karnataka Pragnavantha Janatha Paksha (KPJP). He selected auto as logo for his party. He had even made preparations to contest during the state assembly elections. He also had chosen his candidates for the election. But later, differences cropped between him and KPJP founder, Mahesh Gowda, on certain issues and Upendra had resigned from the party before 2018 Karnataka elections.
However, KPJP fielded contestants in state elections. It got 1 seat out of 224 seats, and R Shankar from Ranebennur constituency was elected. He supports the CONGRESS-JDS alliance in the state.

Upendra was not active during the 2018 state elections but, on March 5th itself he had registered his 'Uttama Prajakiya Party' with the election commission. Now he is launching that party in 2 days. Upendra will be officially announcing all the details of his new party on the occasion of his birthday celebrations. As per reports, many Kannada film celebrities will be joining his party and his party will contest in 2019 elections.